Committed to Wrexham
As one of the UK's most established names in commercial property development and asset management, FI Real Estate Management has proudly built an extensive and diverse portfolio of over 15m sq ft, including 5m sq ft of new build developments in the UK with assets totalling in excess of £1.2bn.
North Wales, and our ongoing investment in Wrexham, has always been a key focus of our development strategy as we continue to bring to market a variety of high quality industrial and commercial spaces that serve the evolving needs of businesses, help create jobs and support the economic growth and prosperity of the city.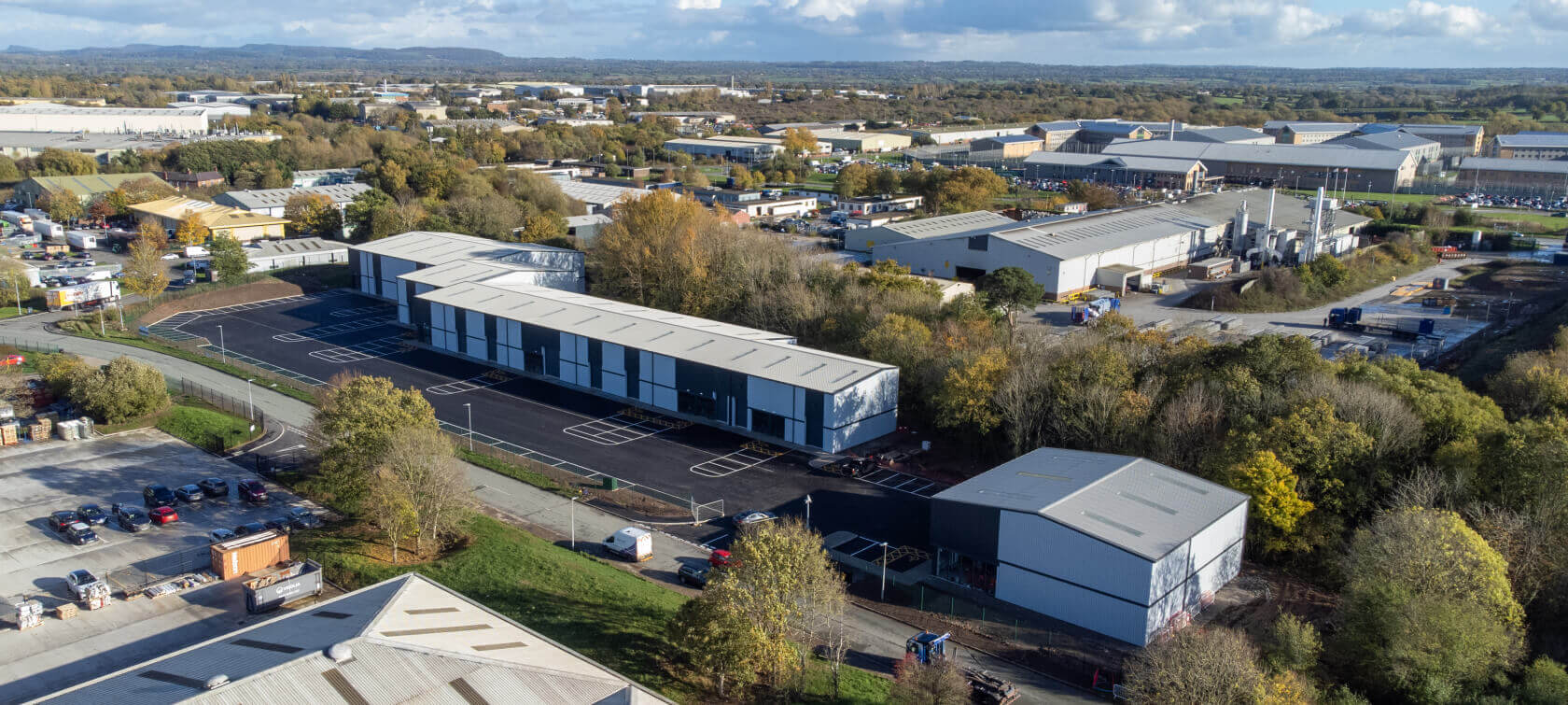 Ongoing investment strategy in Wrexham.
In 2023, our investment at Wrexham Industrial Estate reached £165m, with further investment planned of £145m to reinvent the regional commercial market and raise the bar for businesses looking to relocate, expand and grow here.
Wrexham Industrial Estate is home to over 340 businesses, employing 10,000 and we are very proud to be building momentum in its success as a thriving hub for industry. With over 2.5m sq ft of high-quality space so far brought to market, our continued investment will ensure that all businesses, whether new or established, be them relocating or growing, can find the perfect place for success at Wrexham Industrial Estate.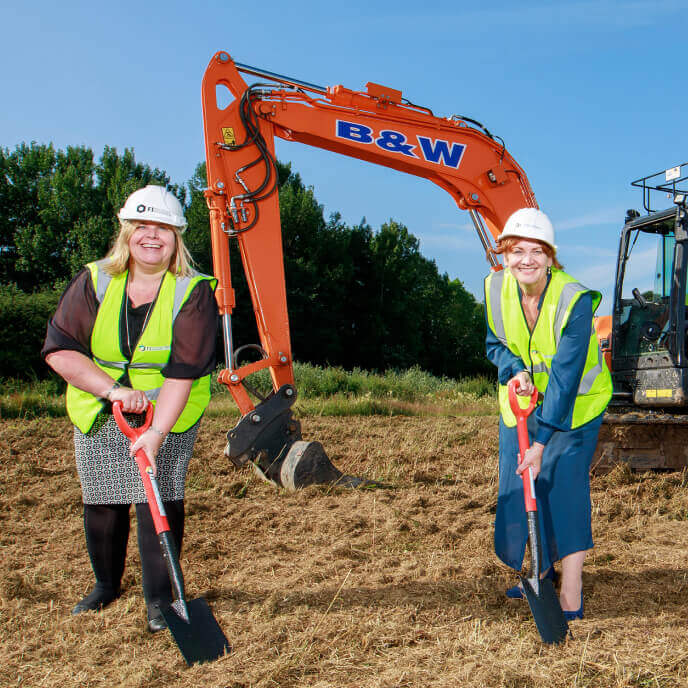 Exciting new developments offering opportunities across our sites.
"Importantly, these new developments on the Industrial Estate should be seen as a vote of confidence in Wrexham as a place to do business, acknowledging our town's importance within North Wales, the UK and the world, and I look forward to visiting again once the developments are complete."